We've all come to know and love Huggies nappies as a trusted go-to for our babies, but have you tried their new zinc enriched newborn and infant nappies? Here's what you need to know.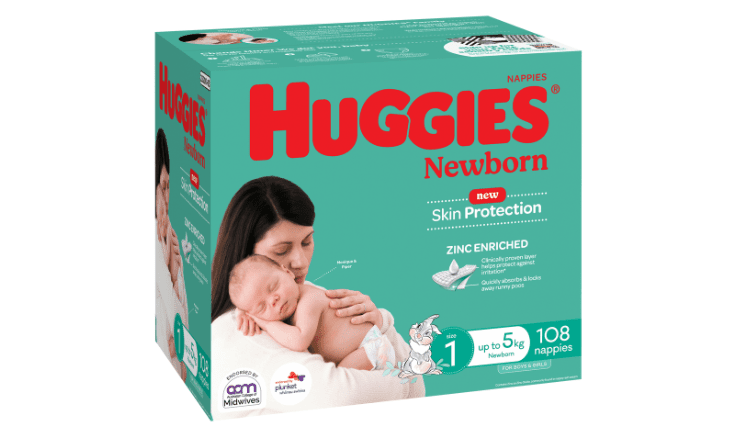 Huggies recently released a newly developed, and updated version of their reliable newborn and infant nappies. This innovative new product comes with a zinc enriched layer, to help protect your baby against irritation and to also maintain a healthy skin PH.
Research revealed that the majority (86%) of Aussie parents have experienced skin irritation with their newborn, and it's the top concern for close to two in three (62%) parents, ranking higher than sleeping and feeding.
HUGGIES has used innovative technology to create a nappy that actively helps protects baby's delicate skin with a zinc-enriched layer, a feature that no other nappy has, in addition to the trusted comfort and absorbency consumers know and love.
All the reliable features remain on the Newborn/Infant nappies, meaning you get the same leakage protection, now with an added benefit of zinc oxide.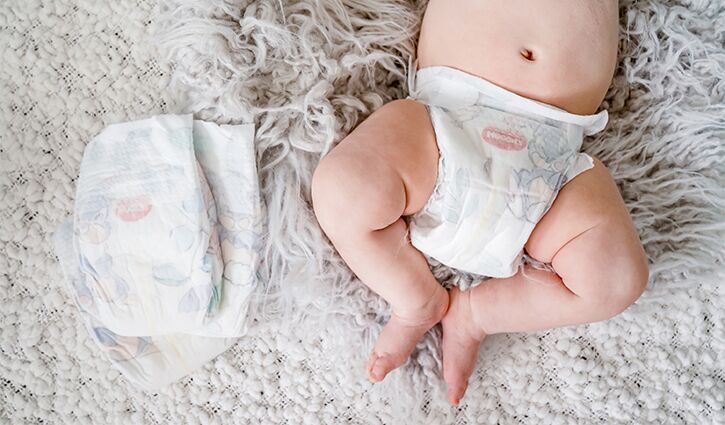 Why does NewbornBaby choose and recommend Huggies Nappies?
Overall, we know that being able to trust that a nappy is going to do what we need it to do is most important of all. Huggies Newborn and Infant Nappies are reliable, effective, and now with the added zinc-enriched layer, they help protect bub against irritations, like nappy rash.
Huggies Nappies also have a patented DRYTOUCH® layer, which means the nappy quickly absorbs runny poos, leaving baby's skin cleaner and drier. Teamed with their BREATHE DRY® technology, which allows air to circulate around baby's skin, it helps prevent nappy rash.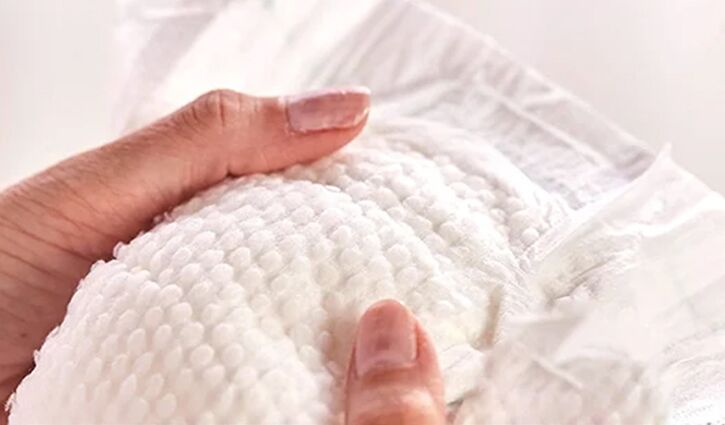 When it comes to getting a good night's sleep for everyone, nappies play a big part. Being able to rely on a nappy not to leak is essential, and with Huggies 12 hour leakage protection, and silk-soft side shields, sleep comes easier when baby is comfortable and dry. Best of all, with the wetness indicator, there's no need to wake the baby. A quick check to see if the indicator has changed colour, can tell you if the nappy needs changing with one quick glance.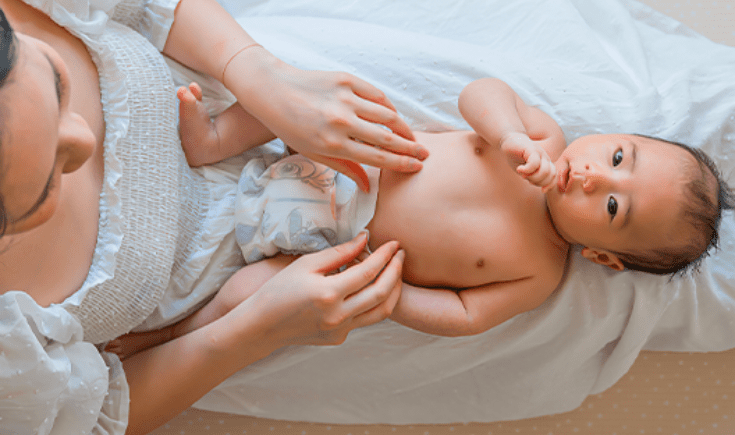 Standout features of Huggies Newborn and Infant Nappies:
Zinc Enriched Layer – Clinically proven to help protect against irritation & maintain healthy skin PH.
Dry Touch Layer – Huggies patented DRYTOUCH® layer quickly absorbs runny poos leaving baby's skin cleaner and drier.
Skin-loving softness – An ultra-soft outer cover to its soft & stretchy waistband, our softest nappy ensures a comfortable and secure fit.
Breathe Dry Technology – BREATHE DRY® technology allows air to circulate around the baby's skin and is clinically proven to help prevent rash.
Wetness Indicator – The Wetness Indicator changes colour when wet, helping you know when to change the nappy.
Overnight leakage protection – Up to 12 hours of leakage protection and silk-soft side shields to help prevent leaks.
Wide pocket waistband – Ultra-soft waistband gently moulds to baby's back to help stop and lock away runny poo.
BUY NOW:
Size 1 (up to 5kg) RRP $39 (108 Pack)
Size 2 (4-8kg) RRP $39 (96 Pack)