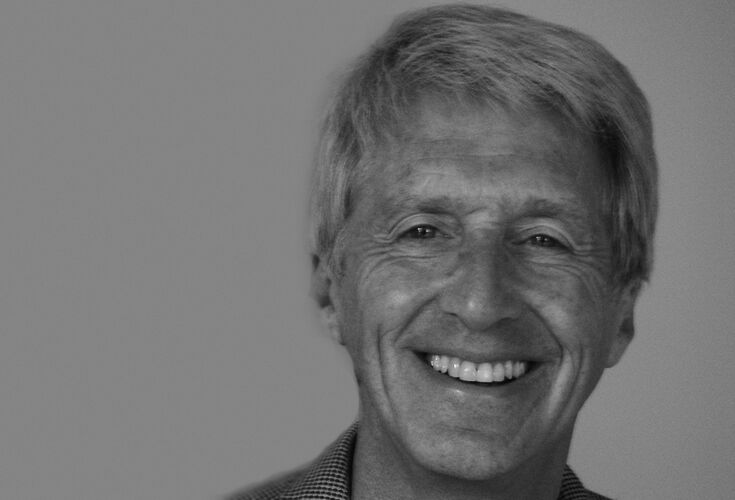 Dr Howard Chilton, Paediatrician
Dr. Howard Chilton is based at Prince of Wales Private Hospital and the Royal Hospital for Women in Sydney. He has over 35 years experience as a neonatologist and paediatrician. He was Director of Newborn Care at Sydney's Royal Hospital for Women for over 20 years after training in the UK, Southern Africa and the USA. After that, as his involvement with high-level Intensive Care diminished so he was able to spend more time in clinical contact with babies up to two years of age and in parent education. He strongly believes that by helping parents relax and enjoy their babies that this improves attachment and enhances the babies' emotional development.
He writes a blog on www.babydoc.com.au and has written a number of books. In print is the best-selling "Baby on Board" now in its the third edition (from www.babydoc.com.au) and "Your Cherished Baby" published by Pan Macmillan Australia in 2014 (in all bookshops). Both are available as e-books.