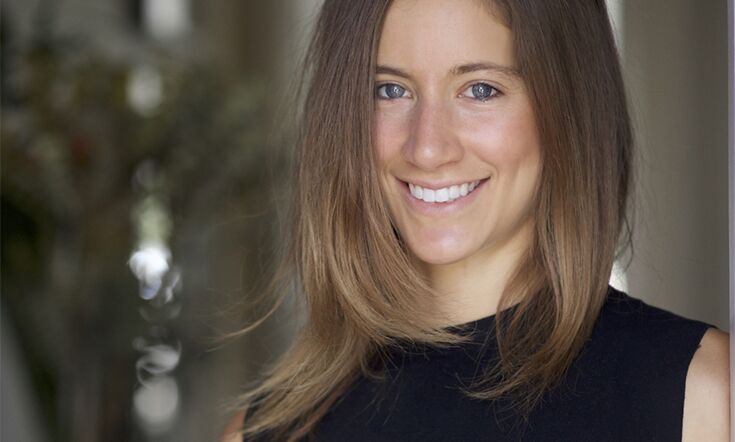 Shae Rickards, Dietitian (APD) Specialising in Paediatric Nutrition
Shae is an Accredited Practising Dietitian (APD) specialising in paediatric nutrition. Shae holds a Masters in Dietetics and a Bachelor of Applied Science (Food Science and Nutrition) from Deakin University (Australia). She undertakes regular professional development in paediatrics and holds a certificate from the Royal Children's Hospital in Victoria.
Shae has a special interest in food allergy and food intolerance in infants and is committed to supporting families to continue to breastfeed and during the introduction of solids.