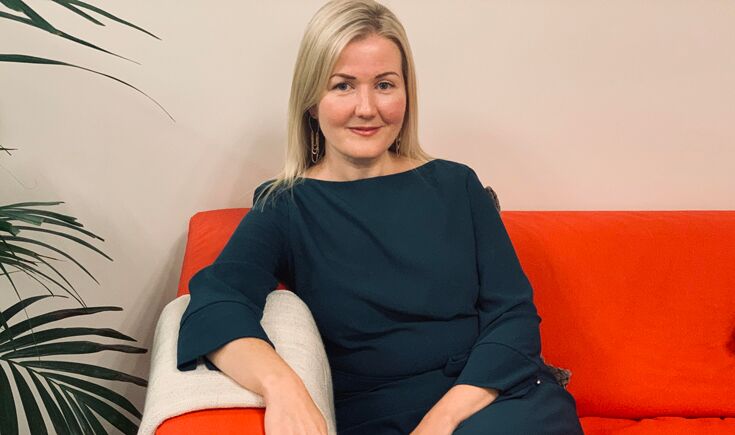 Kristy Newnham, RN, NICU, IBCLC, Education Manager
She is a Registered Nurse specialising in Neonatal Intensive Care as well as an International Board-Certified Lactation Consultant. Kristy is the Education Manager for Medela, based in Melbourne, Australia, supporting Mums, bubs and their families across Australia and New Zealand.
She is an experienced clinical educator and has worked in a variety of settings such as tertiary institutions, lecturing for university students and private practice. Kristy is passionate about breastfeeding education and believes that helping families to breastfeed is pivotal to positive long-term health outcomes and secure parent-child relationships. She supports health professionals and families by providing information on the latest research. She is also a busy mother to three, energetic children who always keep her grounded and practical in her approach to breastfeeding and lactation support.