Ensuring your baby is comfortable during sleep time is one of the hardest parts of parenthood because so much rests on a good night's sleep. Once your little one starts rolling they can't be swaddled and must have their arms free and this can cause interrupted sleep. By ensuring your little one is cosy and their temperature is regulated this helps achieve a good night's sleep for everyone after transitioning from swaddling.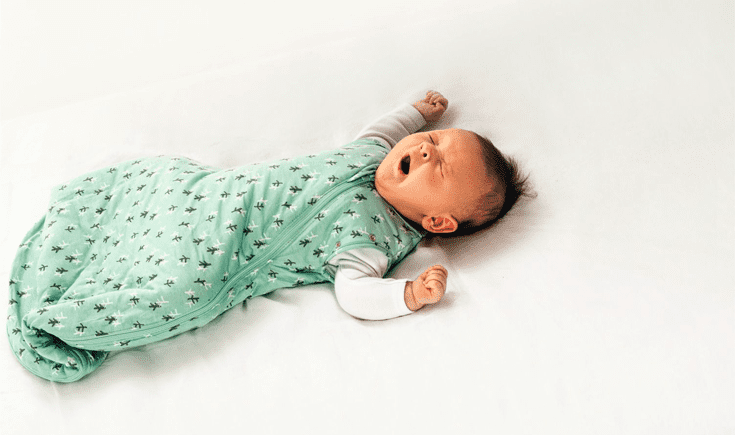 The Tommee Tippee Grobag is perfect for little one's from six months old and allows babies to sleep comfortably without waking up tangled in blankets or even worse, with no blankets on at all.
Standout features of Tommee Tippee The Original Grobag
Designed for sleep – according to Tommee Tippee 85% of babies sleep better in the sleepbags*. All Tomee Tippee Grobags are designed to be reassuringly snug on top.
Two-way easy change zipper – the easy two-way zip opening is perfect for night-time nappy changes as it allows you to keep the top half of your little one cosy.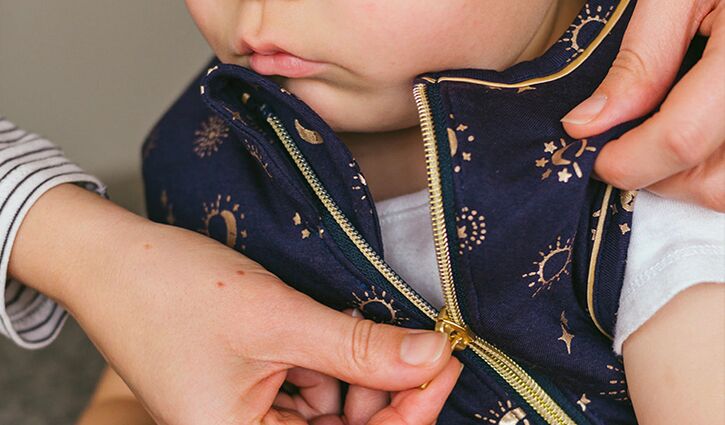 Naturally soothing – selected Tommee Tippee Grobags are made from bamboo rich fabric and Tommee Tippee's signature ALOEKIND™ lining, a unique cotton blend infused with naturally soothing Aloe Vera, which is kind to sensitive skin.
OEKO-TEX® – the 2.5 Tog and 3.5 Tog sleep bags contain 100% recycled wadding which has obtained the OEKO-TEX® 100 class 1 certification and is guaranteed to be free from harmful chemicals, toxins and irritants.
Hip healthy design – helps to ensure that you little one's legs can fall into a natural frog-legged position when sleeping, which is important for correct hip development.
Safe sleep – all Tommee Tippee Grobags have been safety tested and approved to Australian standard AS/NZS 1249:2014.
Two sizes available – 6-18 months and 18-36 months.
Available in 4 different TOG ratings – 0.2, 1.0, 2.5 and 3.5.
The Tommee Tippee Grobag come in a range of designs that suit anyone from the fashion-forward with their Monde collection to those who love cute animals with the Grofriends collection. There is also the beautifully soft and gentle ALOEKIND™ range, which is exclusive to Tommee Tippee.
Tommee Tippee The Original Grobag RRP – From $39.95