The Redsbaby Metro pram is all about the urban modern family. The modern demands of parenthood mean you need a pram that fits in to your lifestyle, and that is exactly what the Metro is designed to do.
It is compact, easy to manoeuvre, but spacious inside. You won't compromise your pre-baby style with beautiful fabrics and finishes and sleek overall look. It is light-weight so can be moved in and out of the car boot with ease. It offers a 10kg basket underneath where you can easily store your shopping or nappy bag.
If space is an issue the Redsbaby Metro is the pram for you. It has an extremely compact folding system that fits into the smallest of cars, or small spaces within the home. An added bonus is that it easily folds with the pram seat within it.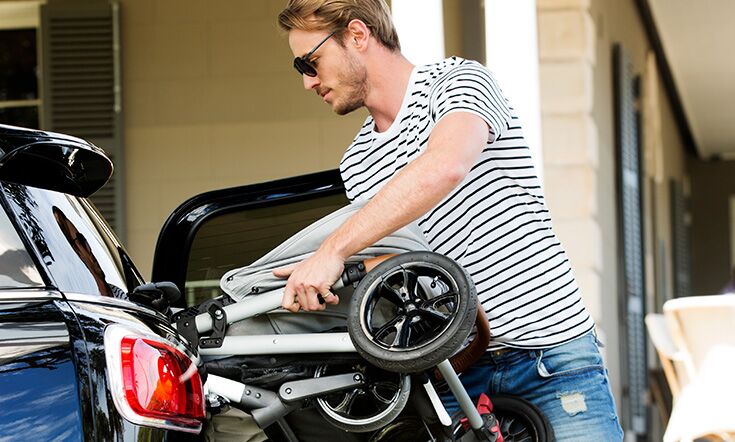 The Metro has a reclining seat with three positions, which is incredibly handy if you're out and about at nap time. If you want to interact with your baby, the seat is also reversible – so you can choose if your baby faces you or faces outwards. It also features the trademarked Maxiair Canopy, which provides shelter from Australia's unforgiving sun, but remains breathable so you don't have to worry if your baby is getting enough fresh air.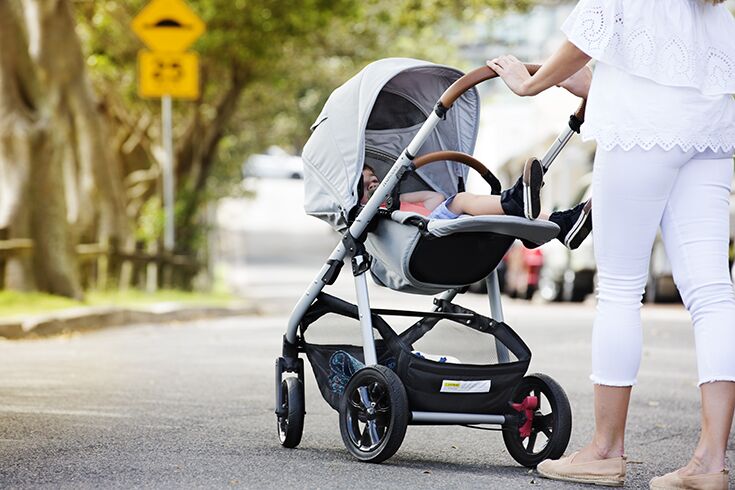 The Redsbaby Metro can accommodate a bassinet if you want to use it from newborn stage. The bassinet is purchased separately and easily slots into the light-weight chassis.
Other great features of the Redsbaby Metro include:
Tall telescopic handle
Frame lock with easy release
Single hand recline
Safety first five point harness
Up to 20kg seat
Suitable for use with baby car capsule
The Redsbaby Metro comes is these fashionable colours: Indigo, Mist, Sable and Onyx
Stroller RRP $649.00
Bassinet and Stroller RRP $749
For further information or to purchase visit Redsbaby