The day you receive a positive pregnancy test is the day everything changes and you want to do everything you can to help support the little bean growing inside your belly. One-way pregnant women can support their growing baby is to take a supplement, however with so many brands to choose from it can be hard to know which will be the most beneficial.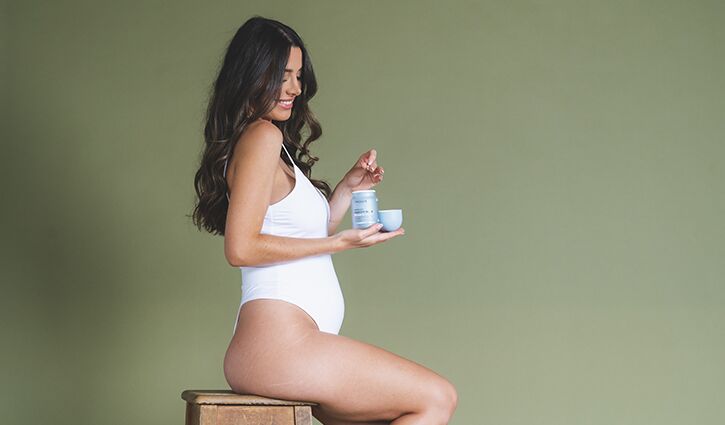 Australian made Perdays has a range of scientifically backed nutritional supplements that support all aspects of health throughout the stages of pregnancy and early life. The Perdays products reflect the latest research findings and use clinically proven ingredients along with cutting-edge technologies to ensure maximum benefits to mum and baby.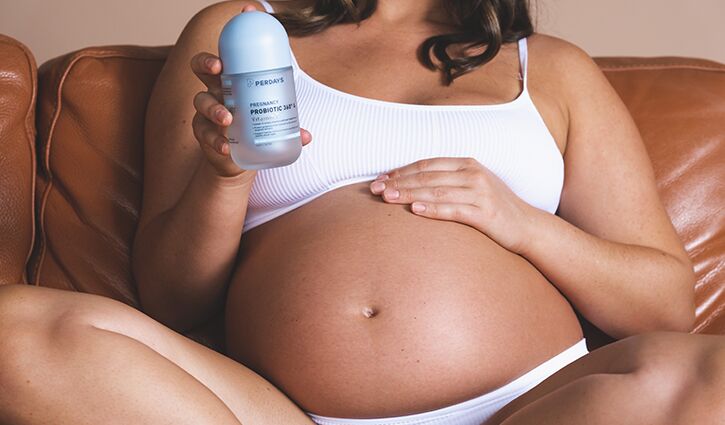 The Perdays range has two wonderful supplements for pregnant women products Pregnancy Probiotic 360° & Vitamin D and Pregnancy Key Essentials & DHA. Both supplements use NUTRISEAL-CAPS™ which are an Australian first double capsule, where each contains its own separate ingredients. This clever double capsule allows for a delayed release to ensure nutrients are well absorbed where it is meant to be. They also can help reduce reflux!
Standout features of Pregnancy Probiotic 360° & Vitamin D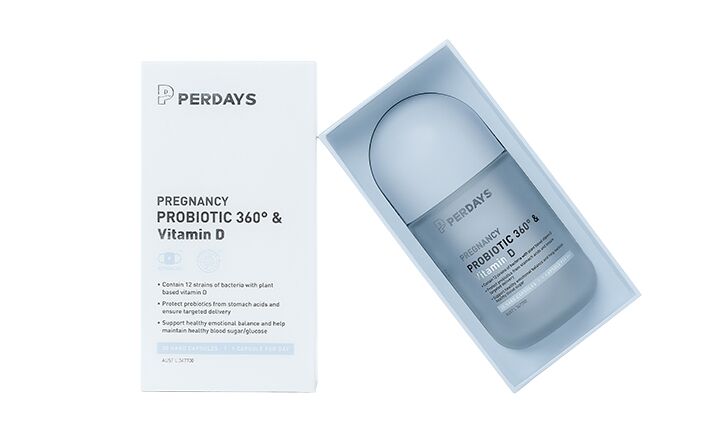 Exclusive Benefits: Unlike most other probiotics, Perdays Probiotic 360 supports healthy emotional balance and can assist in maintain healthy blood sugars which are both vital during pregnancy.
Vitamin D – 1000IU of vitamin D surrounds the inner capsule further prevents any interference with nutrients and helps boost immunity.
NUTRISEAL-CAPS™ – the outer capsule contains Vitamin D liquid and as it disintegrates in the stomach the lipids are digested. The probiotic organisms are stored in the innermost capsule, which is enteric-coated for extra protection. Once it arrives at the small intestines billions of live probiotics are released.
Health and wellbeing – maintains general health, emotional wellbeing, and blood sugars.
Microflora – maintains healthy microflora.
Eczema – helps reduce occurrence of symptoms of eczema and dermatitis in healthy children under 2 years of age.
Beneficial bacteria – each capsule contains 16 billion beneficial bacteria
Suitable for vegetarians – free from soy, gluten, tree nuts, crustacean, eggs, and fish.
Perdays Pregnancy Probiotic 360° & Vitamin D is recommended for women from the moment pregnancy is confirmed through to breastfeeding.
Standout features & Benefits of Pregnancy Key Essentials & DHA
Folinic acid – contains 500mcg of folinic acid. 1 in 3 women cannot convert traditional folic acid into its active form. Perdays use folinic acid, a pre-activated form of folic acid to ensure
you have the best chance of absorbing this vital nutrient.
High-Quality Nutrients – Contains 13 high quality vitamins & Minerals in superior forms including beta-carotene, vegan vitamin D, and algae derived DHA.
Purposeful Packaging – The double walled glass packaging provides superior protection for the capsules by reducing their exposure to temperature changes, light, and moisture.
Healthy brain function – helps maintain and support brain and central nervous system development
Fetal development – promotes healthy growth and development.
Prevention of neural defects – helps to prevent neural tube defects such as spina bifida when taken at least four weeks before conception and during the first trimester of pregnancy.
Vegan formula – containing active ingredients derived only from plants, including pure DHA derived from plant algae.
Free from allergens – gluten, dairy, egg, milk, tree-nuts, peanuts, crustaceans, fish and soy.
13 key vitamins & Minerals – Precision formula made from 13 key vitamins and minerals for pregnancy support.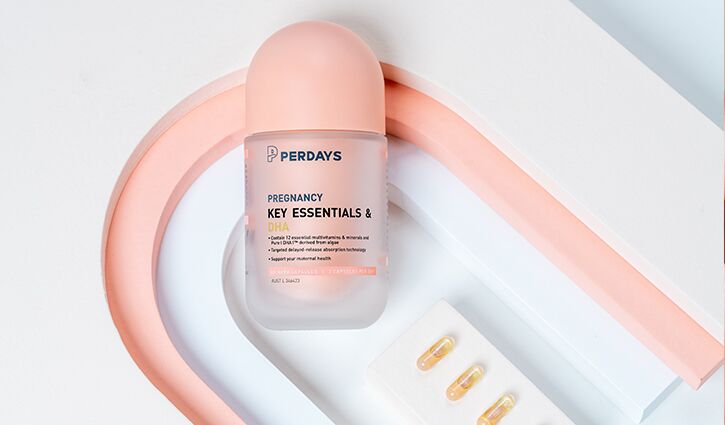 Pregnancy Key Essentials & DHA is for women planning to fall pregnant or who are pursuing fertility treatments, it is recommended to start taking the supplement at least 1-3 months prior to conception. If you are already pregnant it is safe to start staking Vitamin D and Pregnancy Key Essentials & DHA at any time in your pregnancy.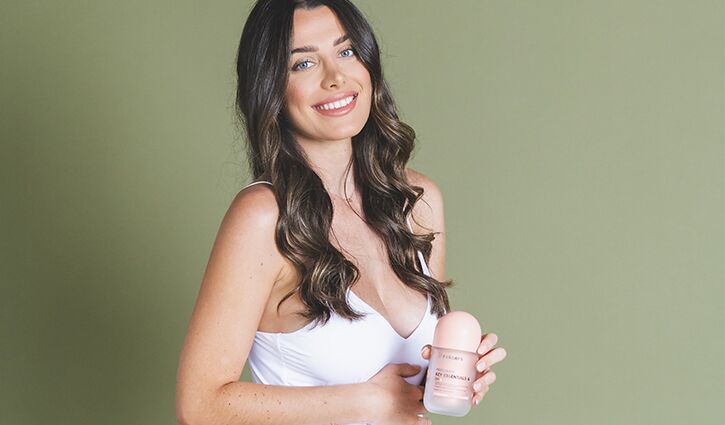 Both Perdays Pregnancy Probiotic 360° & Vitamin D and Pregnancy Key Essentials & DHA are designed to work together before, during and after pregnancy.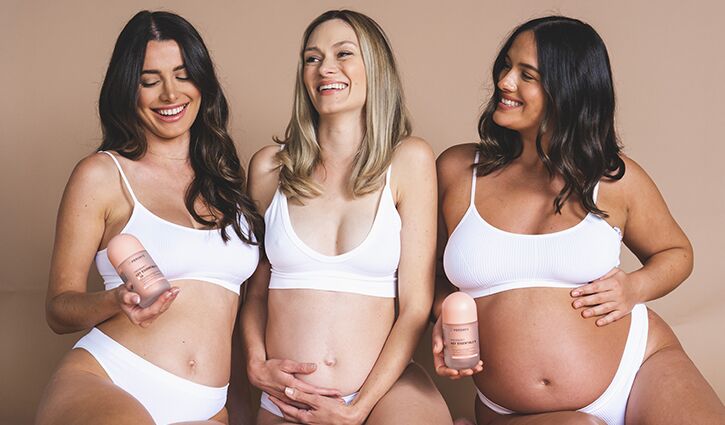 Perdays Pregnancy Probiotic 360° & Vitamin D and Pregnancy Key Essentials & DHA RRP – $55.00 – $69.00
Receive your FREE 50 page E-book + 10% your first order when you sign up.